About
Stephie Piper is a writer, singer-songwriter, and an equal opportunity food and fashion-enthusiast. Though born in San Francisco, now based in Los Angeles—with a number of stops in between—she considers Nashville, Tennessee to truly be home.
Piper treasures her family's Southern roots and heritage; which, besides through music, she especially loves exploring by cooking, baking, and entertaining. You can get a taste over on her lifestyle site, The Tomboy's Guide.
Stay tuned for an exciting year ahead, and please keep in touch!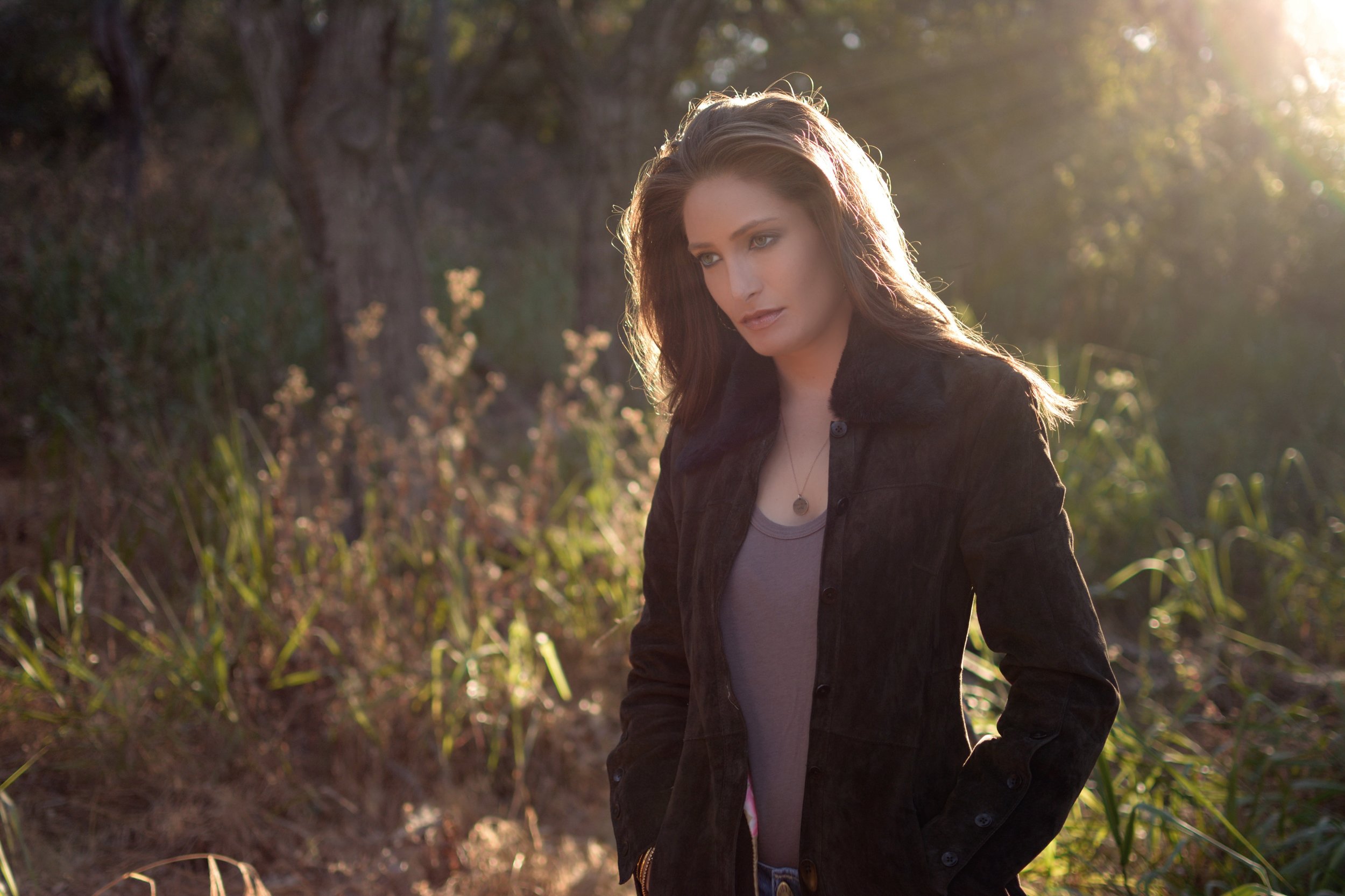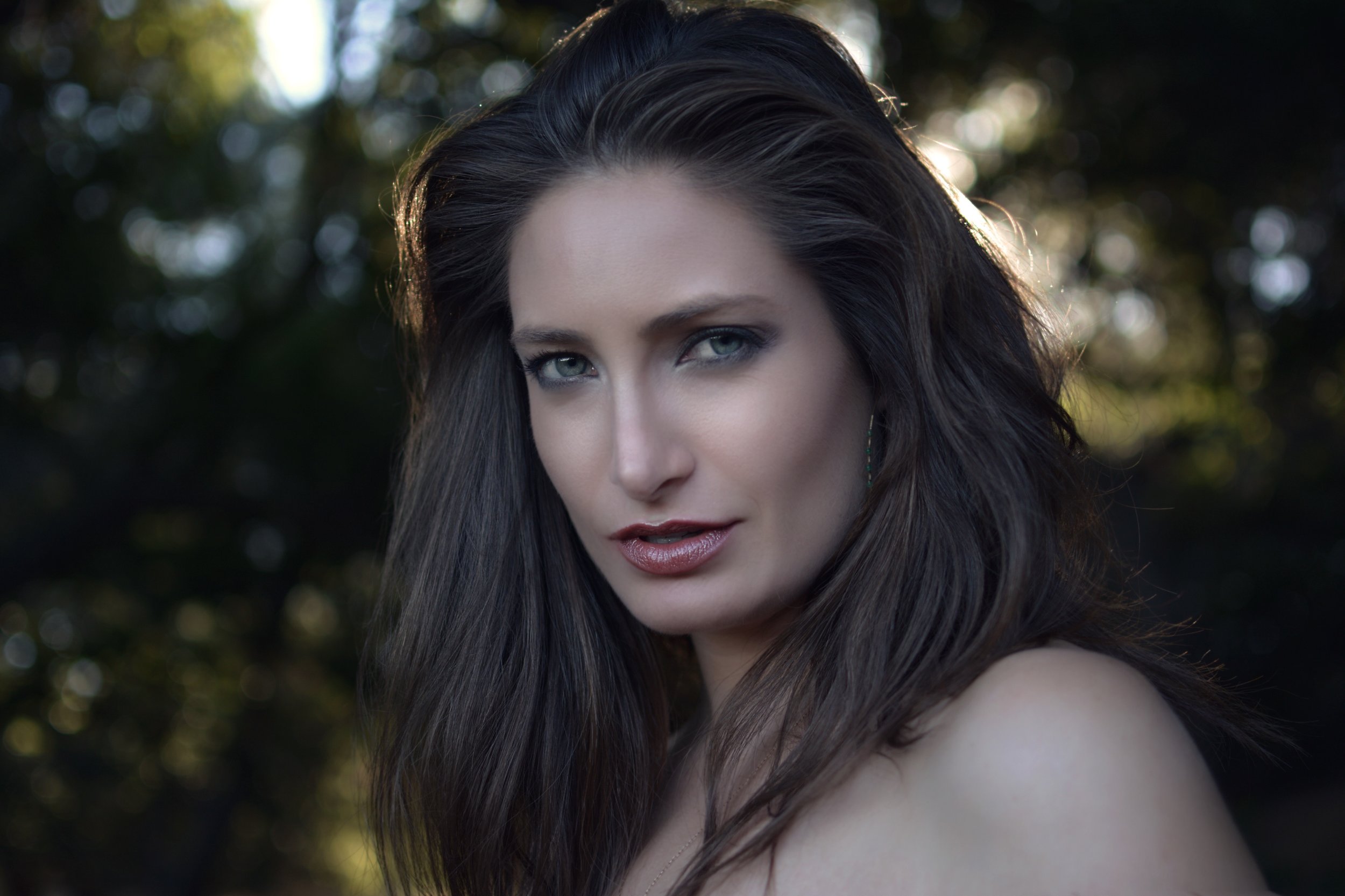 LEGAL & MUSIC LICENSING inquiries
Laurie L. Soriano, Esq.
King, Holmes, Paterno & Soriano, LLP
1900 Avenue of the Stars, 25th Floor
Los Angeles, CA 90067
Office: 310.282.8906
Fax: 310.282.890
LITERARY FILM INQUIRIES
Jeff Silberman
Folio Literary Management
630 9th Avenue, Suite 1101
New York, NY 10036
Office: 212.400.1494
Fax: 212.967.0977
LITERARY INQUIRIES
Erin Niumata
Folio Literary Management
630 9th Avenue, Suite 1101
New York, NY 10036
Office: 212.400.1494
Fax: 212.967.0977